Club information
New Zealand was once rich in old racing cars. Perhaps this was the last place on earth where they were considered competitive!
Or, that we just wouldn't let great cars go away to die in a sad, lonely corner.
Fortunately, old racing cars never seem to die but just gradually fade away, to either moulder in some forgotten corner, or else their vital parts are incorporated into a more modern machine. Perhaps you know of such a car, or have one? Just bits and pieces of one? Give us a shout, we'd love to hear from you.
This situation should have provided an excellent opportunity for a vigorous historic movement to be formed back in the days of those Ardmore and Pukekohe Grand Prix, but when historic motor sport gained popularity overseas, enthusiasts from the UK and Australia were quick to scoop up our unwanted machinery.
During 1981 a group of Auckland enthusiasts became increasingly enthused so formed this Historic Racing and Sports Car Club (HRSCC Inc) now dedicated to preserving and using old racing machinery. Come join us and we can all enthuse together.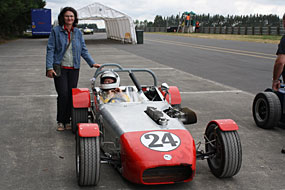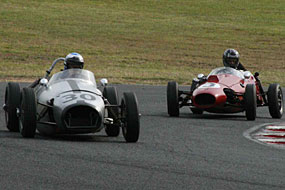 The Club caters for Racing and Sport-racing Cars built prior to 1970 (this includes suitable Specials), and also Open Production Sports Cars built prior to 1961. Certain other types that are considered to be of special interest by our eligibility committee may also be admitted. For instance early Formula Fords and all Formula 5000 cars are accepted.
Our members own a wide variety of cars (at present totalling over 100 vehicles) ranging from early MG's and Rileys through to Cooper, Brabham and Lotus single seaters of the 1950's and 60's. New Zealand-built competition cars like the Begg and Valour are especially welcomed. Many of these cars have been rebuilt by their owners and more are still being rebuilt, including a Cooper 500, a 1952 Connaught F2, and a Lola T212 which once won the British Sports Car Championship.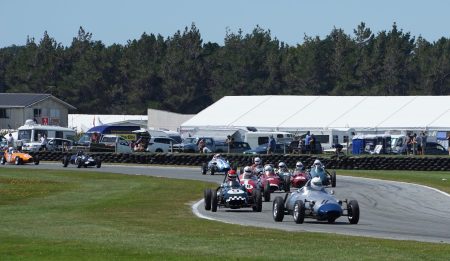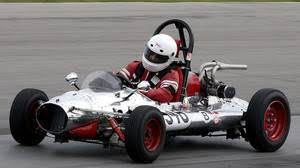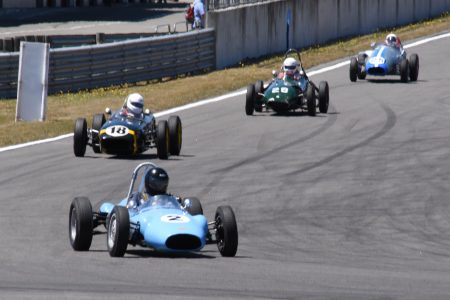 If you are able to help us, wish to support this organisation, or wish to be a member, please make contact through the address on this website.