FORMULA FORDS FOR SALE
1979 Keram Formula Ford (listed 26/02/13)
Built by Kevin Ingram with support from Bruce Turnbull (Saker Cars) Race Ready Historic Formula Ford offered for sale.
1982/83 NZ Championship Winning Car in hands of Kevin Ingram.
Iconic NZ Car.
Campaigned in NZ Historic Formula Ford Series over last 3 seasons.
New Engine (3 races meetings)
New AVON ACB9 tyres + spare set of Dunlops with plenty of rubber.
2 sets of Hot Wire Mags
Too many new bits to list (ring for details) Fresh paint Original Hewland Gearbox.With 6 sets of spare ratios.
Nose and Engine cover mould with car(plus body mould available in Auckland)
Offered for sale for $25,000.00 (NZD)
Downloadable Info Sheet: KERAM FOR SALE
1965 Cooper T76 Formula 3
$76,000.00 NZD
Cosworth MAE 1097cc Screamer Engine
Last T76 built by Cooper
Last run at NZFMR 2013; looking for a new home.
Currently available via trademe.co.nz – click on the pic to get to the advert.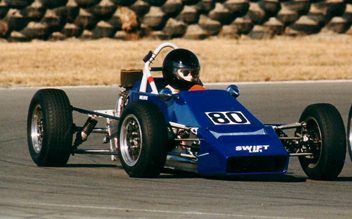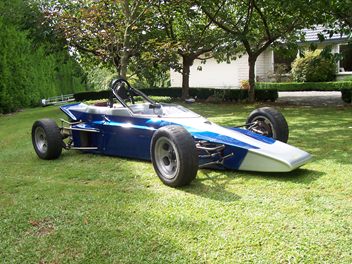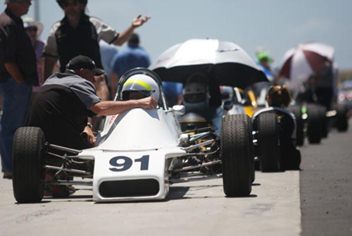 **************************************************************************
Fill out the contact form to email details of your car or equipment for sale to the site manager who will post your advert on the site: