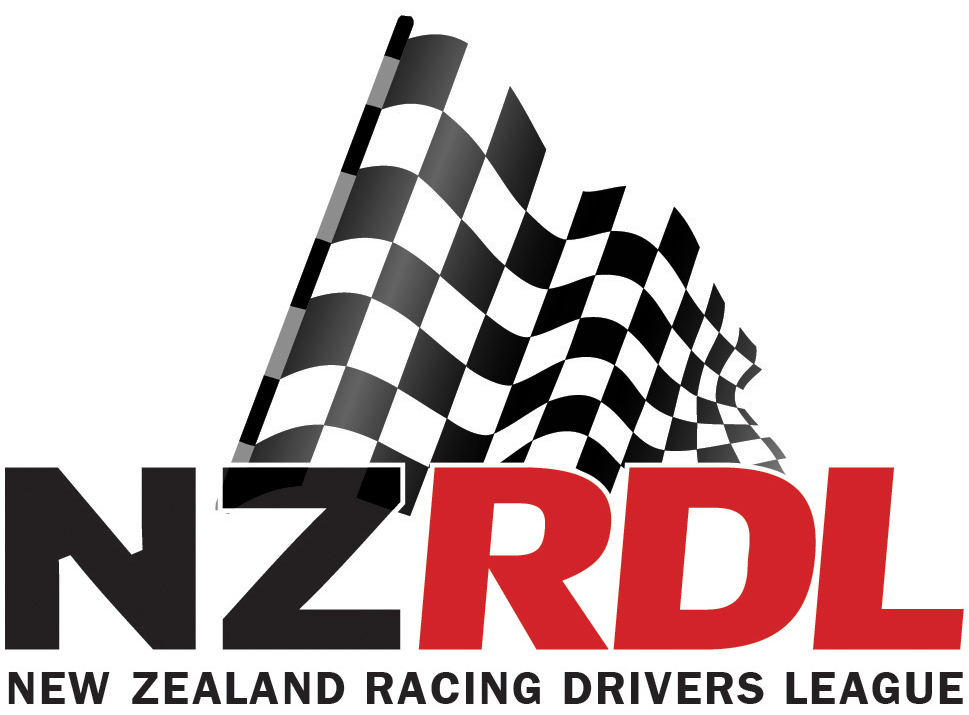 North Island and South Island Formula Ford Series Announced
All series' working together for bigger grids next season
Formula Ford racing could receive a major boost to grids with the announcement of North and South island local series, both of which will share some dates with the national Formula Ford championship.
Both the North Island and South Island series will be open to any Formula Ford racing cars, but a variety of classes incorporating modern and less contemporary machinery will operate to encourage more drivers to bring out the legendary single seater racing cars. Classes will cater for all later eras of the popular racing category.
Each of the North Island and South Island series will run over six rounds, with each sharing three rounds with the premier six round National Formula Ford Championship – a title which boasts some of the country's finest racing names as winners.
North Island-based Formula Ford drivers and teams can double up by competing for both the National title and the North Island title. The national championship rounds at Hampton Downs (February 1 and 2), Manfeild (February 8 and 9) and Taupo (March 8 and 9) will also form three rounds of the new North Island series, with the three New Zealand Racing Drivers League meetings at Manfeild (March 1 and 2), Taupo (April 5 and 6) and Hampton Downs (May 3 and 4) completing the North Island series dates.
There will be a similar opportunity on the South Island for teams and drivers there, with the championship rounds at Ruapuna on November 2 and 3, Teretonga on January 11 and 12 and Levels on January 18 and 19 qualifying for both National Championship points and South Island Formula Ford series points, with further meetings at Levels on November 17th, Teretonga on December 7 and 8 and Ruapuna on March 23 providing the remaining three rounds for the South Island Formula Ford series.
"It is very positive to see a high level of co-operation within the Formula Ford classes with the aim to secure a future for the NZ Formula Ford Championship," explained MotorSport New Zealand's General Manager,  Brian Budd. "Formula Ford is still accepted internationally as the ideal formula in which young race car drivers can develop race craft that positions them to go on and succeed in wings and slicks formulas. For that reason MotorSport New Zealand continues to support Formula Ford."
NZRDL co-organiser and HRC boss Chris Watson was also delighted with the news of a coordinated Formula Ford approach in NZ. "We're very pleased to be involved in this very exciting resurgence in Formula Ford racing. The category has always been an important step in the career of young drivers and by including Historic Formula Ford it gives younger drivers less of a financial hurdle to enter the class."
South Island series organiser Steve Edwards too, says the coordinated approach is great news for Formula Ford in New Zealand.
"New Zealand is a small country so one set of regulations for all FF championships is sensible simply so cars can enter a range of events. Currently all four series have their own rules which divides the racing potential of the 150 odd cars in the country. One core set of regulations have been achieved and that is great news. We want maximum sized grids this season. By improving the 'class' structure of the national series this has been achieved. We all very much hope the outcome will be substantial grid sizes with purposeful, close racing throughout."