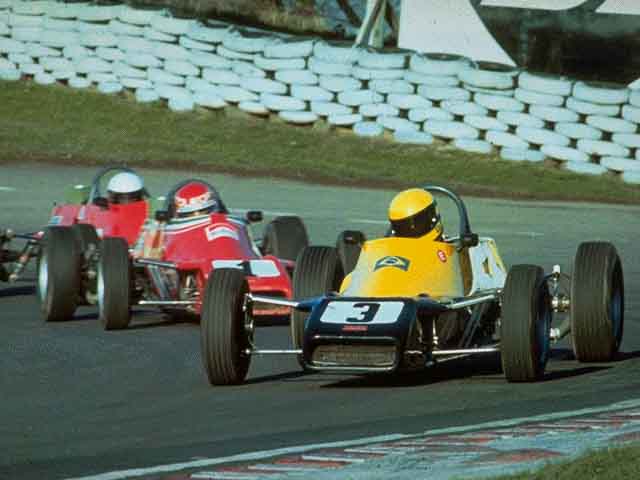 The Ayrton Senna da Silva movie, SENNA, is starting a limited run at Rialto theatre in Newmarket, Auckland, from September 1st.
Session times can be found be clicking here.
The season run of the movie is just SEVEN day's, so don't muck about unless you are prepared to wait until it comes out on DVD / Bluray, which, if any of the reports from Autosport, Motorsport, F1 Racing and the like are anything to go by, you would be doing yourself an injustice by not seeing this on the big screen.
[youtube=http://www.youtube.com/watch?v=QOQLeqRcgKc]